CNC MACHINING SERVICES
---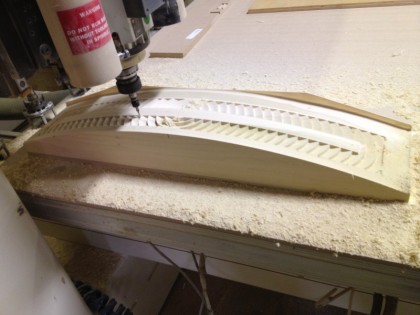 With more than 20 years of woodworking and furniture experience, the use of advanced design software paired with CNC machining and equipment allows us to provide and supply high quality as well as accurately finished kitchens and products that fit your home, style, and budget.
We design and manufacture all our MDF products at our location.
This has given us the ability and the flexibility to offer our customers even more versatility of products.
We also provide a WIDE range of CNC CUTTING SERVICES for woodworkers, designers, home builders and general contractors.
---